For many people, aluminum fences represent the pinnacle of beauty and elegance. They are also the ultimate in worry-free fencing with a lifetime warranty and maintenance-free care.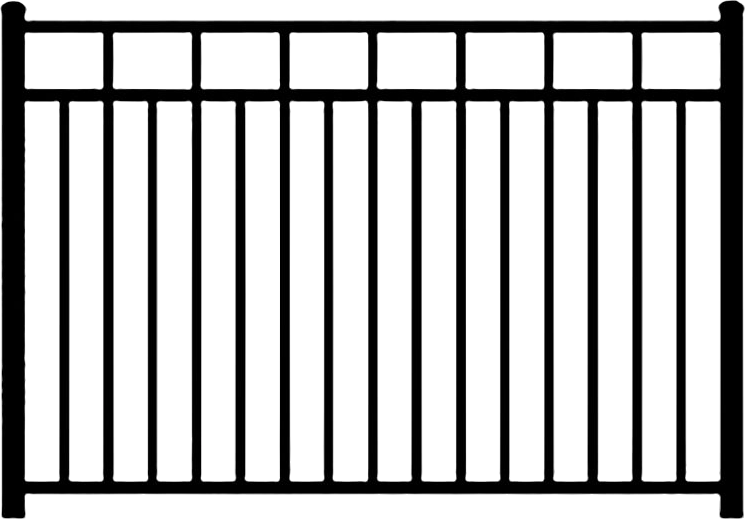 Aluminum fencing offers an incredible array of benefits that are simply unmatched by most other fencing alternatives. Not only do they offer an impressive elegant finish to your property, but they are also maintenance free and come with a lifetime warranty on the materials and on the workmanship. That makes aluminum fencing a true "get it and forget it" fence purchase.
Is a Aluminum fence right for you? Let's find out ...
Common
Applications

of Aluminum Fencing

With its low-maintenance and gorgeous appearance, aluminum fencing in Central New York serves a wide range of purposes.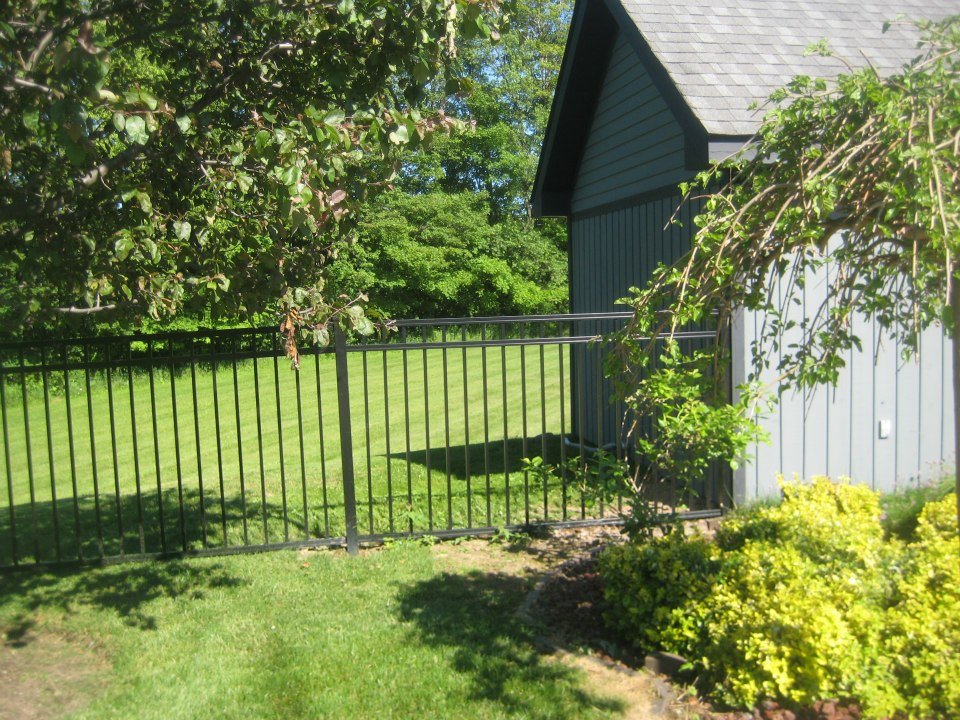 Aluminum

Residential Fencing

You can make your home more secure while also making it more visually appealing by installing aluminum fences. It is a fantastic choice for any house or yard because of its durability and strength.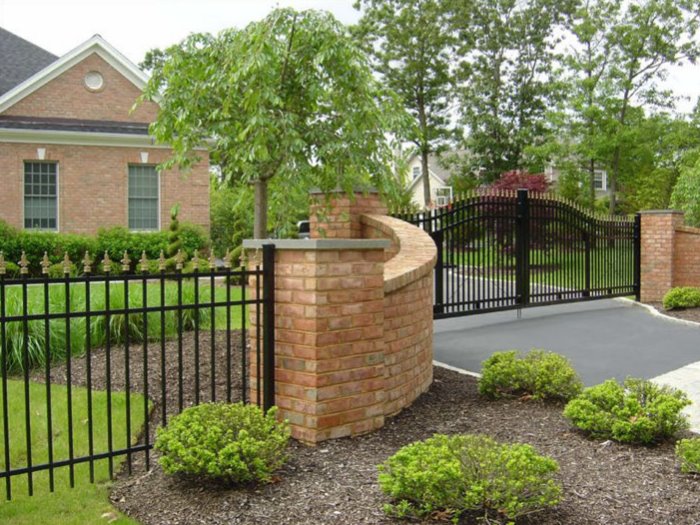 Aluminum

Commercial Fencing

If your Central NY business requires high-security fencing, check out our commercial-grade aluminum fence options. There are a variety of strengths and styles that will be sure to fit your needs.